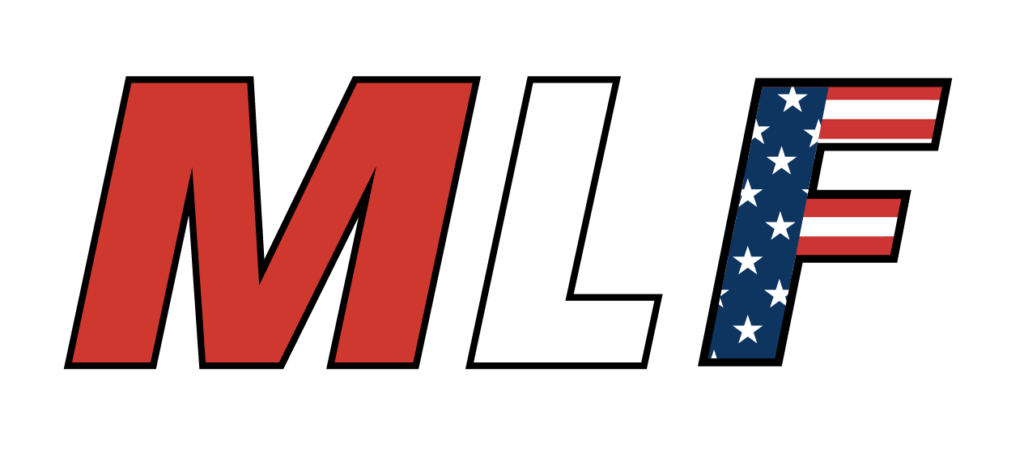 NOW HIRING HEAD COACHES!
Please email resume to team@majorleaguefootball.pro
Thank you!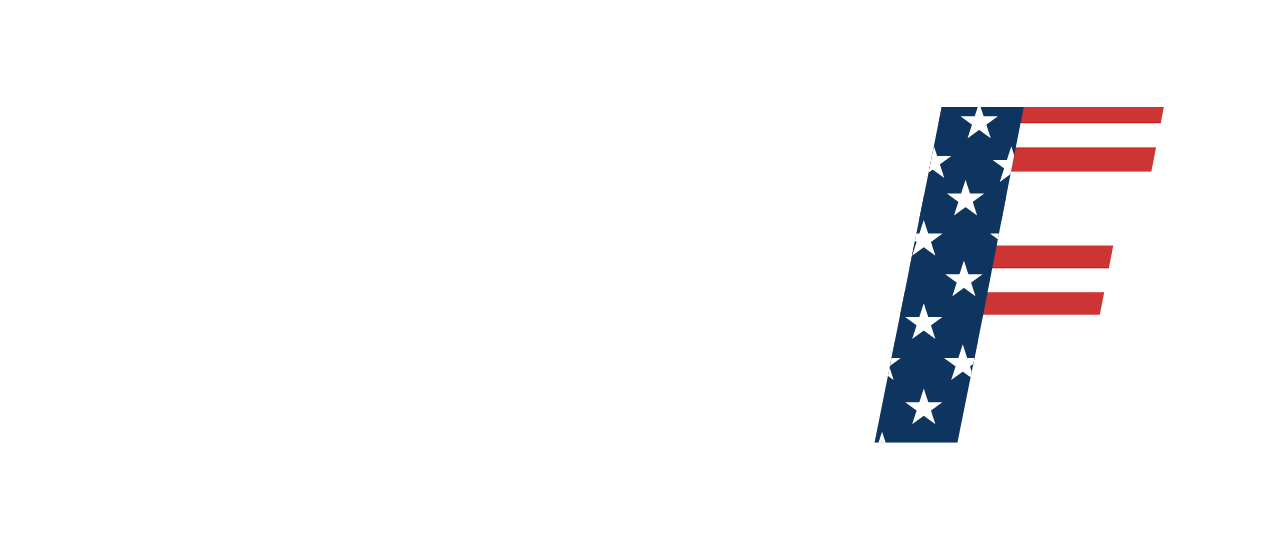 Major League Football (MLF) is a new professional football league that will consist of 20 teams, most of them in the top 50 television markets. The season will be played during the Fall starting in 2023. MLF is not a secondary or inferior league to any other professional football league, but instead, a professional football league consisting of the very best players, coaches and staff.
There will be few changes to the rules of MLF games as compared to other professional football leagues. One major difference will be more affordable tickets and concession prices. In addition, there will be less penalties in order to speed up the pace and increase the excitement of the game. We look forward to bringing the United States the most exciting and competitive game of professional football.